Our values are the building blocks of our success
The success of our projects, cooperation and team spirit lies in not one but four (not so secret) ingredients.
Honest communication and trust
are of greatest importance for a successful long-term cooperation. We believe in transparency, while the majority of our attention is dedicated to our clients' wishes.
Boldness and fearlessness
help us in bravely tackling even the biggest and most challenging projects. This is the only way to push the boundaries of our abilities. We focus on solutions rather than problems and failure is always seen as an opportunity to evolve.
The power of team and partnership
always leads us in the right direction as we follow the motto "One for all and all for one". Colleagues are your friends and job is no longer just a job – it is time well spent.
An unstoppable wish for progress
helps us maintain a highly motivational environment where we all have countless possibilities to grow personally and professionally.
The best thing to worry about are our coworkers …
… and each new victory a new driving force.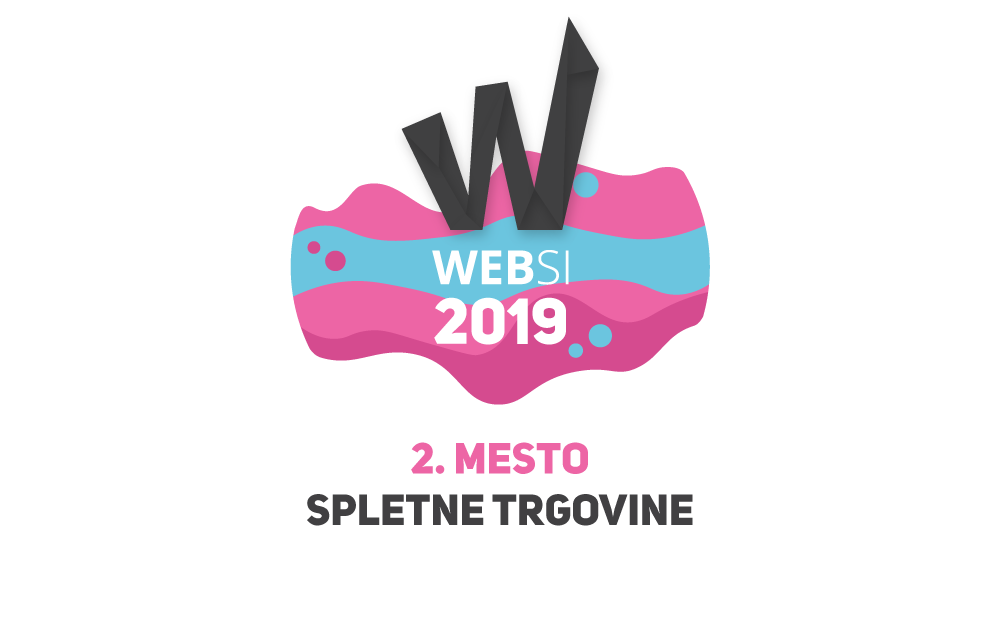 Websi
2nd place Websites 2019 for website status.si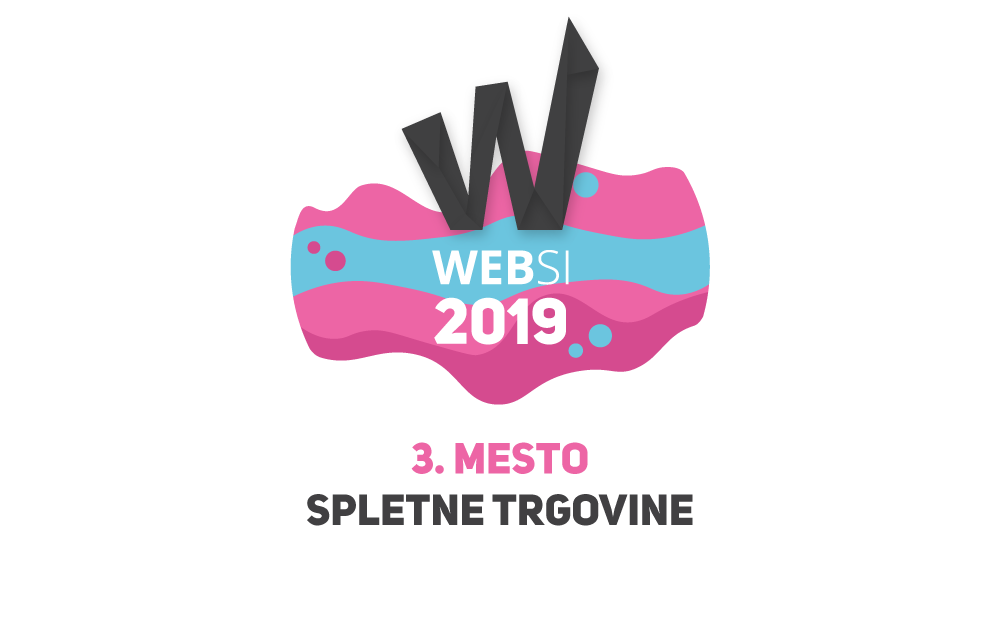 Websi
3rd place Websites 2019 for website perger1757.si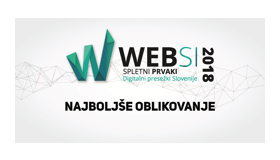 Websi
Best design 2018 for website optiweb.com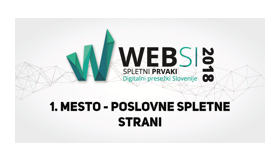 Websi
1st place Business website 2018 for optiweb.com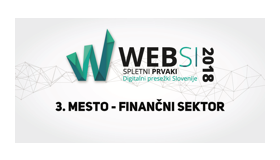 Websi
3rd place Financial sector 2018 for website kd-skladi.si
Check out our articles that help us expand our knowledge and exercise our fingers.