My story
I travelled almost all of Europe, dabbled in computer science studies, switched to finance studies, went on an Erasmus Exchange in Germany and got a job the very first day after completing my studies in a completely new field for me.
I 've always been interested in computers because the field is so dynamic. Technology is progressing at an incredible pace and the possibilities are almost unlimited.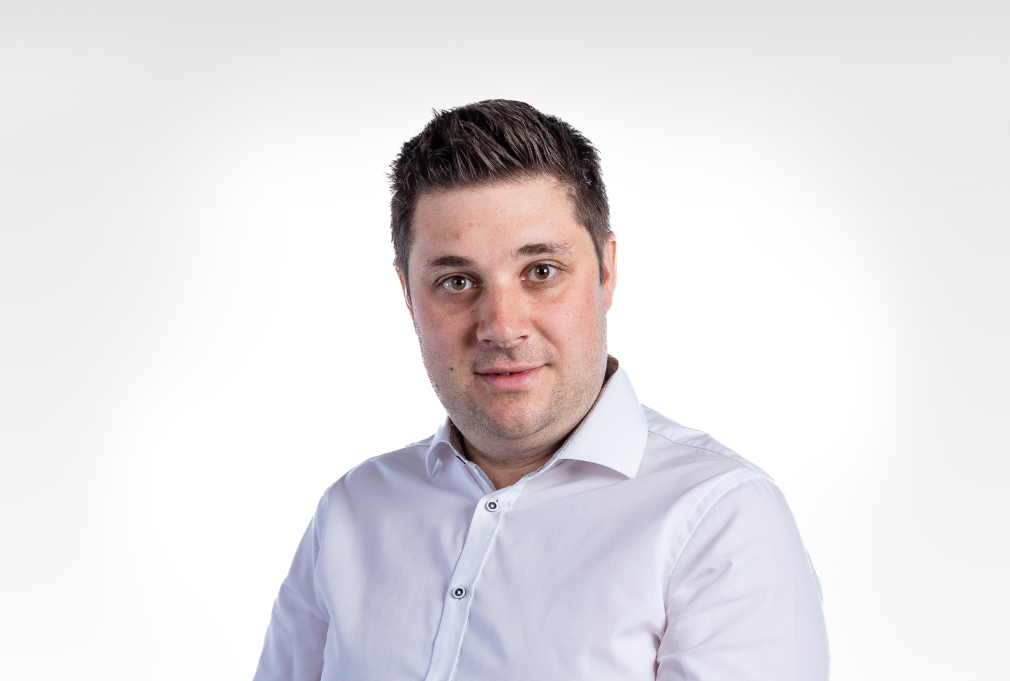 Assumption is the mother of all fuckups.