Let's build
your digital world
Web specialties
Together we'll achieve all online victories: innovative websites, efficient eCommerce shops and powerful digital marketing.
Digital
by nature
The world wide web is our playground; we dare to dream innovatively and build differently. Because we were born in a digital era we breathe, hear, feel … digitally. We are the sieve that picks through the countless trends in the web space and selects the best and most important solutions for each individual company.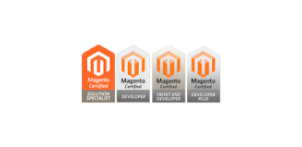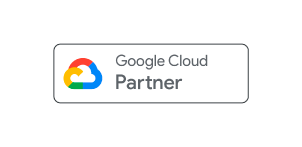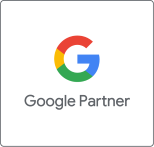 Shopware Solution Partner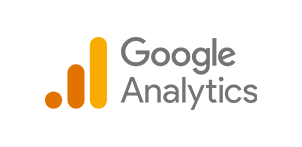 Certified Google Analytics Experts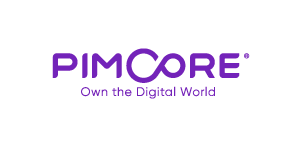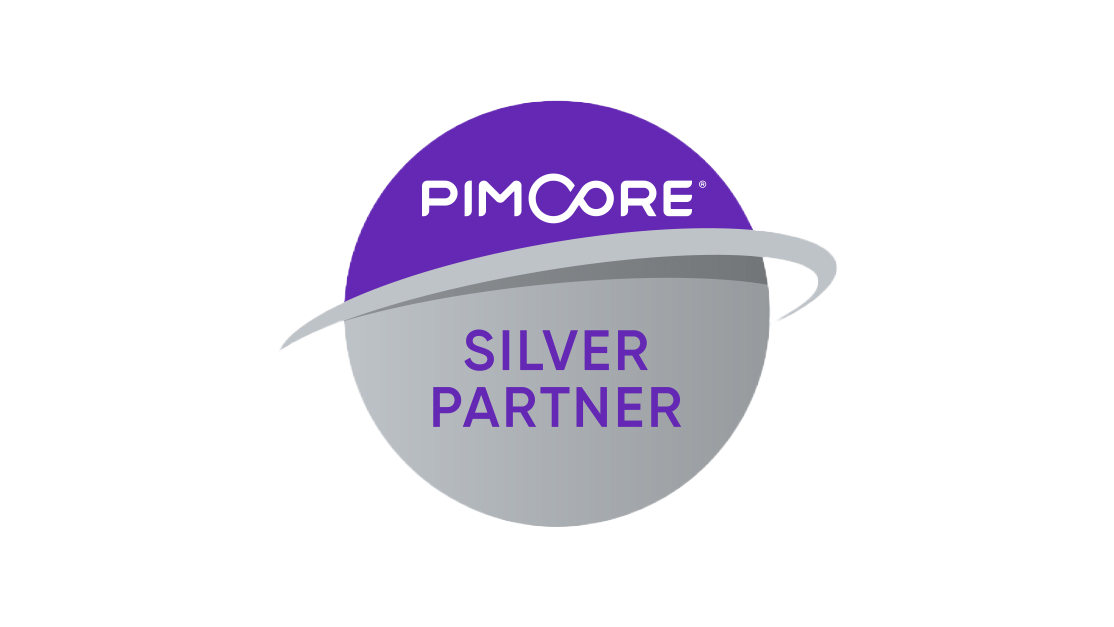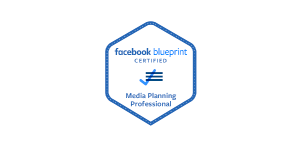 Certified Facebook Blueprint
…but we are particularly fond of these ones!
With Optiweb's team, we worked on optimising our website and preparing new content. The entire team was excellent, as they had defined a timeline at the start of the project, followed it diligently through the process and performed all activities within the set deadline. They also regularly updated us about the progress and suggested the best solutions. In their communication, they were always friendly, professional and never conceited.
What's more, the analyses they prepared were extensive, the markets were well researched and the solutions were clear and well defined, without any unnecessary wording. Each solution was explained face to face and they were always available for further questions.
Their workshop on migrating to Google Analytics 4 was well structured. The theoretical introduction and explanation on how to set up the Analytics account was followed by practical examples and they also left enough time to address all additional questions, which were not few, and answered them honestly, without sugar coating.
The content they prepared for us was well thought out, as they considered the insights from the market analyses. In a short time, they delivered texts that were not only strategically well thought out but also interesting to read.
We recommend Optiweb to everyone who is looking for professional, amiable and innovative experts that will offer advice and perform activities to improve the content and with this the website traffic. We will most definitely work with Optiweb in the future.
Valerija Vavtar
Senior Adviser, Area III, Web Editorial
A year ago we launched a specialized website for configuring CORSAIR cooling solutions with the help of Optiweb development team. They proved to be an invaluable partner. It was a long project with a lot of unknowns. We wanted something that looked like a car configurator but for PC environment. With their help we got it done and is now paying off immensely, the configurator is bringing in revenue well beyond the investment costs. I can say that by partnering with Optiweb team we got: great IT skillset & ability to solve problems, ability to consult with programming experts that understand our needs, and feeling for innovation.
If you're looking for a reliable partner to start a project, we highly recommend Optiweb.
Mark
Vice President & Business Unit GM @ Corsair
In the last few months, Instagram has become a very important topic in the marketing departments, which is the reason we invited Nataša from Optiweb to join our Instagram workshop. The listeners, various marketing profiles, were extremely pleased with the workshop, since they finally understood the specific mechanics and algorithms behind Instagram. After the workshop it was easier to accept our future decisions, while we are already putting into practice what we learned – with great results.
Jernej Janežič
Digital marketing specialist, Donat Mg & Cockta, Atlantic Grupa
The hardworking Optiweb team undoubtedly deserves a great praise for our new website and table configurator. Not only did they capture the identity of our company – they also managed to incorporate our values. They proved themselves as an extremely responsive and trustworthy team already at the very beginning – the preparation of the contract. They also helped us apply for a European tender, which we have successfully attained! The results of the redesign were already noticeable after the first few weeks. The number of inquiries increased without any digital advertising.
Ana Česen
Marketing Assistant, Novak M
Cooperating with Optiweb, especially its employees, is always a nice and effective experience. They truly know what they're doing, so they not only carry out their tasks as requested but also keep giving us useful suggestions we are more than happy to implement. What we appreciate most is the fact they can offer us an in-house marketing and development team at the same time.
Andrej Colarič
Head of marketing, Iglu Šport
Our cooperation with Optiweb started on our webpage renovation project. A complex task, as we had to think of quite a few different target groups, a lot of technical details, download a huge amount of content. And the result is fantastic. Mainly because we are both committed to our work and we enjoy it. I look forward to continuing our shared story!
Anja Kenk
Digital marketing specialist
We've been successfully cooperating with Optiweb since 2016. What makes them great isn't just their service but also the fact that they take their time for us and our questions and that they always guide us and help us achieve our ideas. Their knowledge and advice helped us raise LON's social media to a completely new level. This is why I'm looking forward to cooperating with them in the future.
Petra Ambrožič
Head of marketing and communications, Hranilnica LON
Our company Sledenje d.o.o. has been deciding on redesigning the website's image for quite a long time. When we started looking for a provider of such services, we weren't even remotely aware of what this whole process encompasses. Luckily for us, we found Optiweb, who successfully guided us through the process of the redesign with their integrated approach. Their team is professional, technically outstanding and responsive, while their process is designed for long-term success. Thank you, Optiweb!
Timotej Hribar
Project manager, Sledenje
We achieve your goals with the help of the most widely used open-source software.