My story
My interest in informatics has been with me since primary school, which is why computer science studies felt like the most logical path. I gained my first working experience in the field of customer communication and marketing. I soon focused on IT organisation in companies.
In the spring of 2013, during my master's studies, I got an opportunity to work at Optiweb and joined their team as a programmer. I've gained a lot of new skills and I still happily go about each project.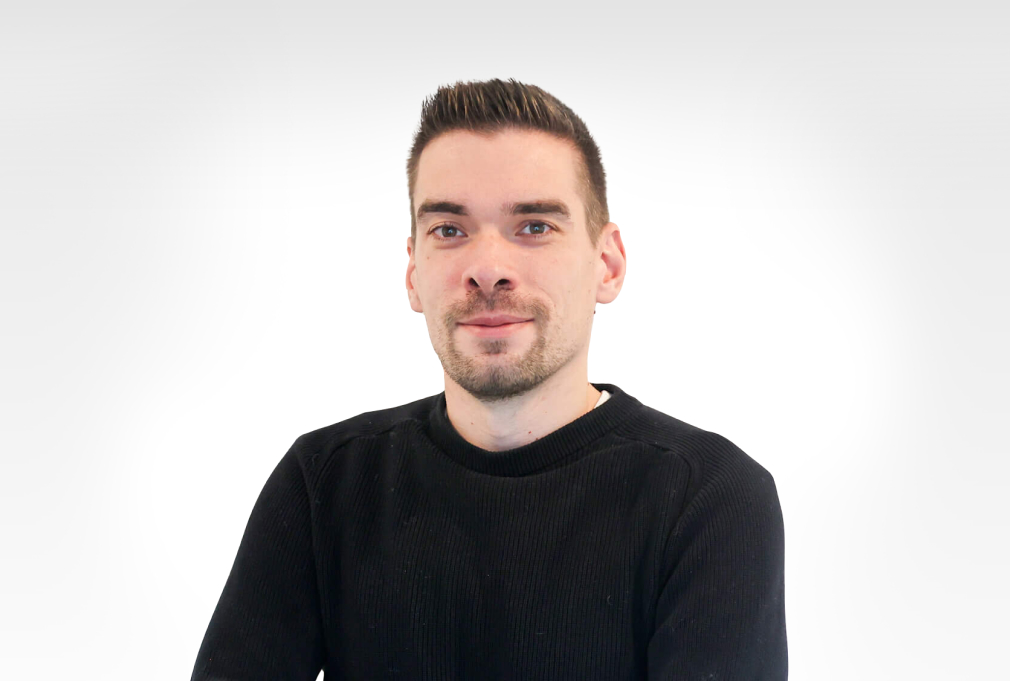 I look forward to each new project. It represents a challenge which I gladly accept, as well as an opportunity to gain new knowledge or solidify old ones.