My story
My love for working with people led me to the study of psychology. I quickly realised that clinical psychology (which most people think of when they hear the word "psychology") wasn't my cup of tea and that positive psychology fitted me better.
After a few years of working in an international company, I came across Optiweb and was gladly became part of its story. The unique mix of working with people in being involved in business is something I've always dreamed of.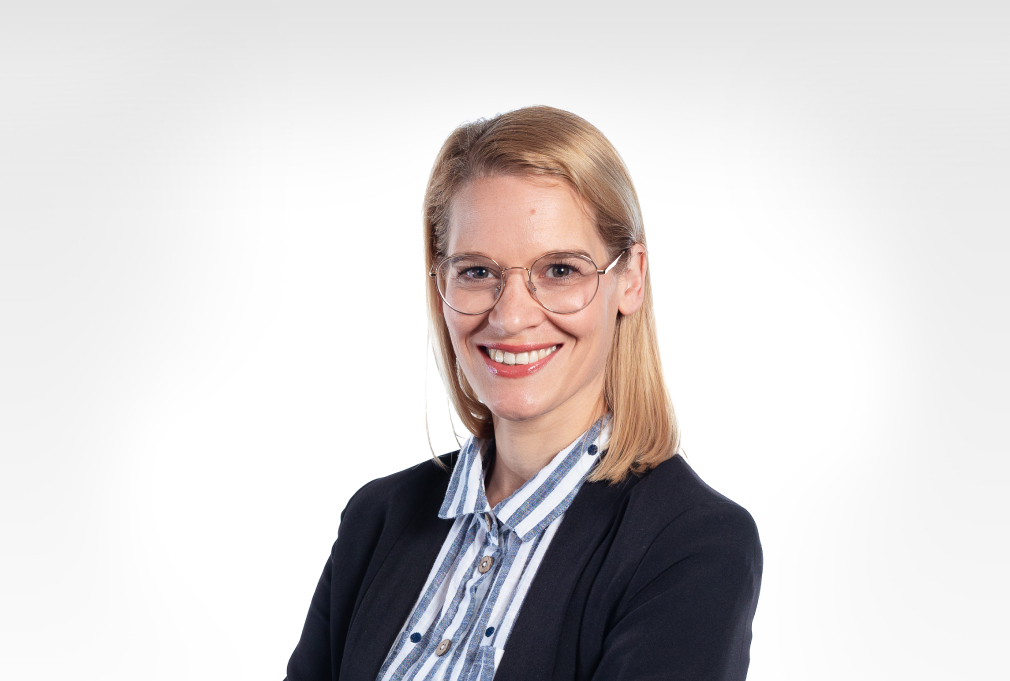 Think positive and positive things will happen.