My story
Computer science has always been my passion. I graduated from the Secondary School of Electrical and Computer Engineering and I'm now continuing my studies at the Faculty of Organisational Science: Organisation and Management of Information Systems.
At Optiweb, I found my place as a programmer. I love my job because I get to solve various problems that arise in the creation of websites.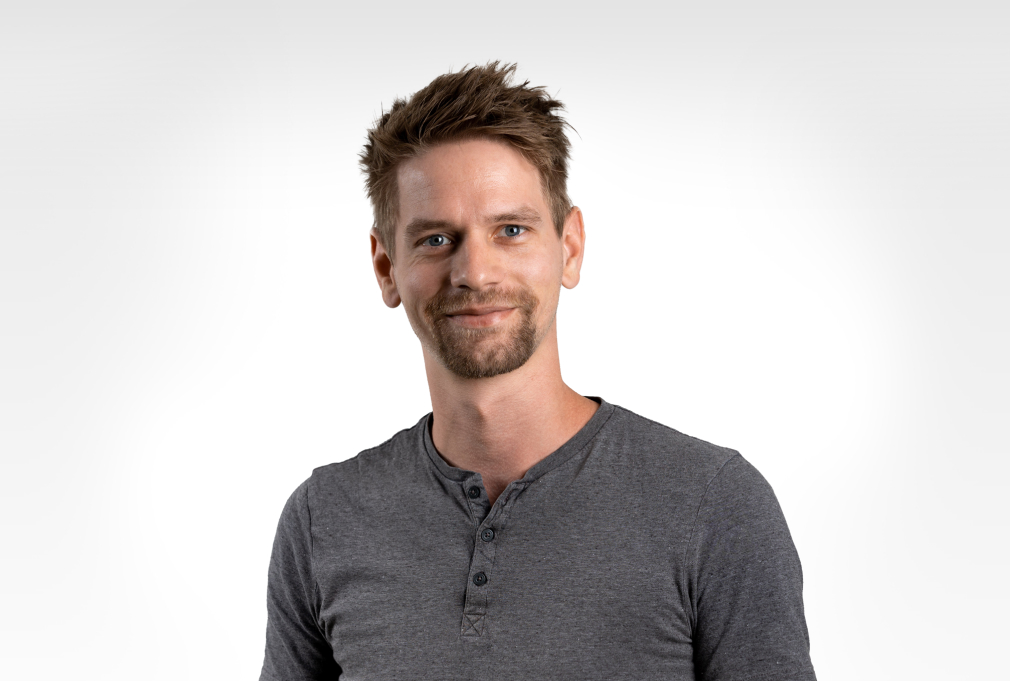 Whoever digs a pit for others, must be hungry.