My story
My career path began in one of the biggest spas in Slovenia and continued with CNC programming.
While studying information science, I was introduced to the world of website optimisation. My curiosity and desire for new challenges brought me to Gorenjska. One day, out of the blue, I received a call from Miha who wanted to increase the number of people from Štajerska at his company. I answered the call of my homeland and joined Optiweb.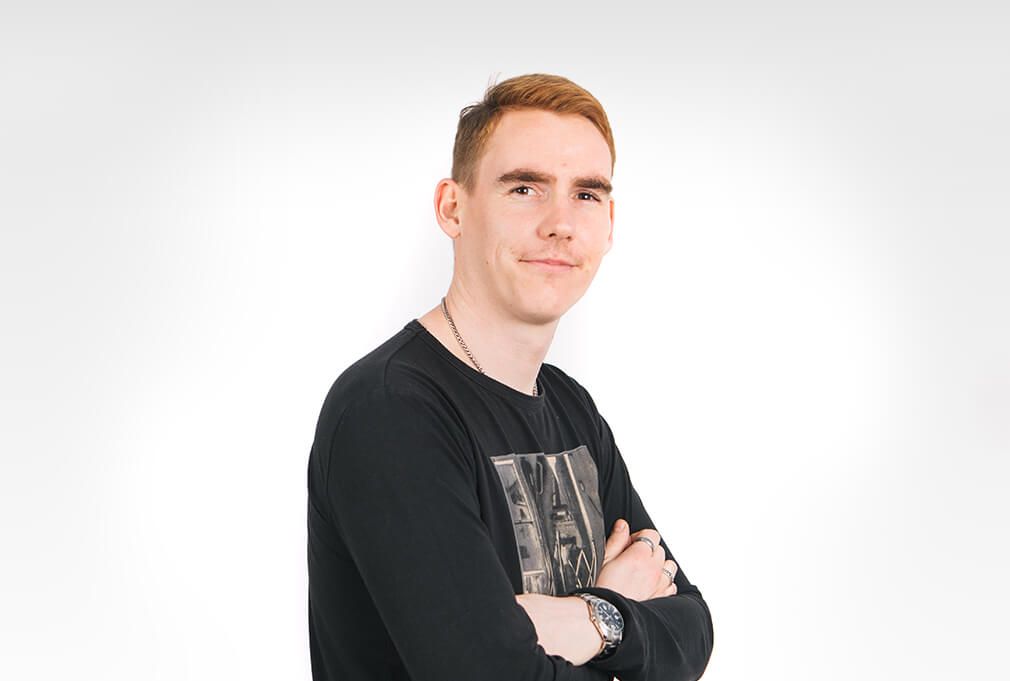 Life ends so fast, so take your chance. And make it last.