My story
While studying Media Communications in Maribor, I tried to accumulate as many different skills as possible. I dabbled in video production, project management and website creation. For several years, I was also part of an organisation that, among other things, hosted three Nobel Prize winners.
As the only person from Štajerska in my Optiweb team, I plan websites and make sure that the projects are successful and, above all, effective from the beginning to the end.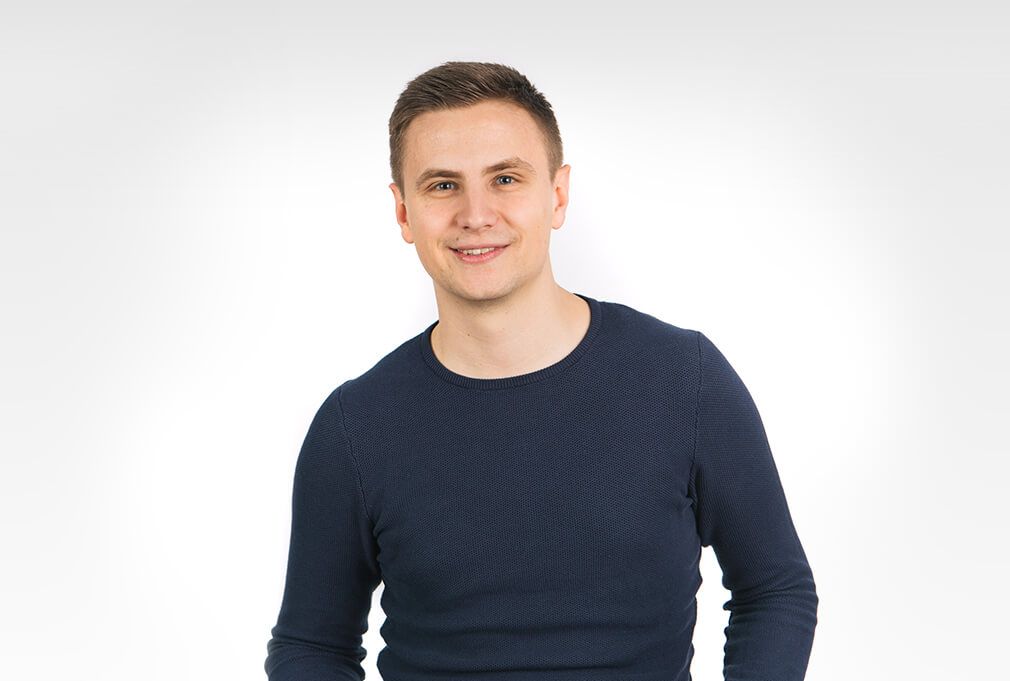 Life just gives you time and space; it's up to you to fill it.