My story
My story is somewhat unusual. I studied at the department of Library and Information Science and Book Studies at the Faculty of Arts. I wanted to add new dimensions to the interesting world of books, fairy tale hours and reading researches.
I saw on Facebook that Optiweb was offering training for an online marketing job. I had become increasingly interested in the field so I applied, stepped out of my comfort zone and ventured into the unknown.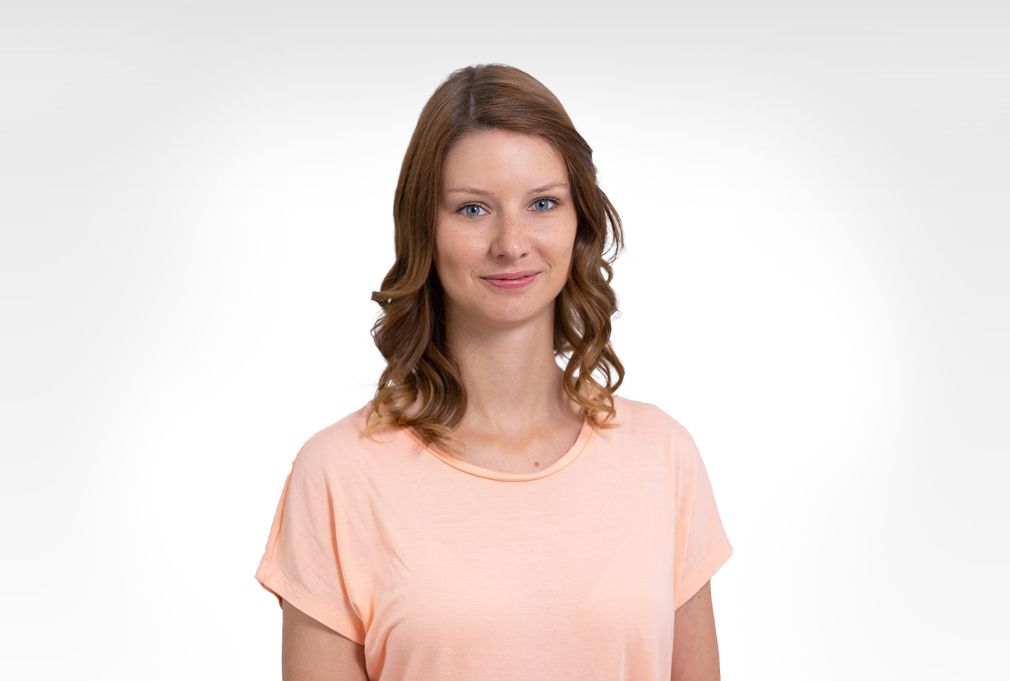 The expert in anything was once a beginner.