My story
My whole life, I've been drawn to different areas. As a girl, I was captivated by coloured pencils and watercolours. Those were later joined by photography and psychology and, of course, graphic design, which became the focus of my studies. Writing has always been a part of me but it hadn't truly blossomed until I came into contact with online marketing.
Each of these things excited me and I couldn't bring myself to choose one. That's how I ended up at Optiweb where I can finally use most of them.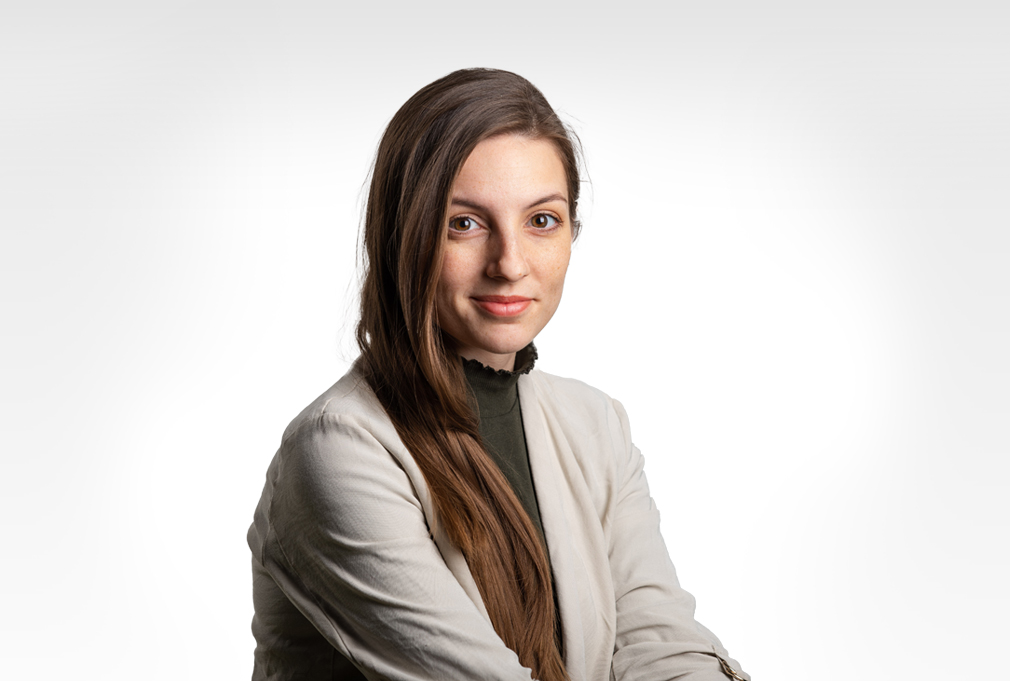 Inspiration exists, but it has to find you working.