My story
While looking for an internship, I came across Optiweb, which was still at the beginning of its path. I wanted to upgrade my skills and knowledge, which is why I was more than happy to stay at Optiweb even after the internship.
That's what led me to my first job immediately after finishing my Multimedia Communications studies.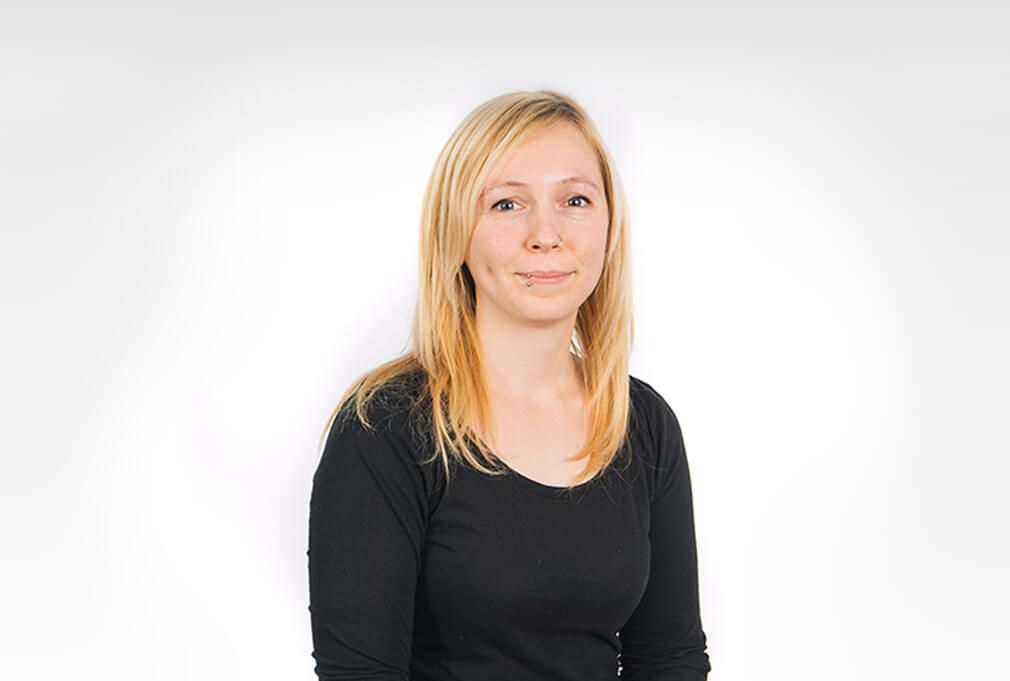 If you want something you've never had, you must be willing to do something you've never done.