My story
I started my first IT-related job at Optiweb. Before that, I had worked at a company that didn't have a lot to do with computers but, even then, I had been interested in the area.
I hadn't had a lot of experience with web optimisation before Optiweb but I'm quickly acquiring new knowledge. Optimisation is such a dynamic process that I learn something new every day!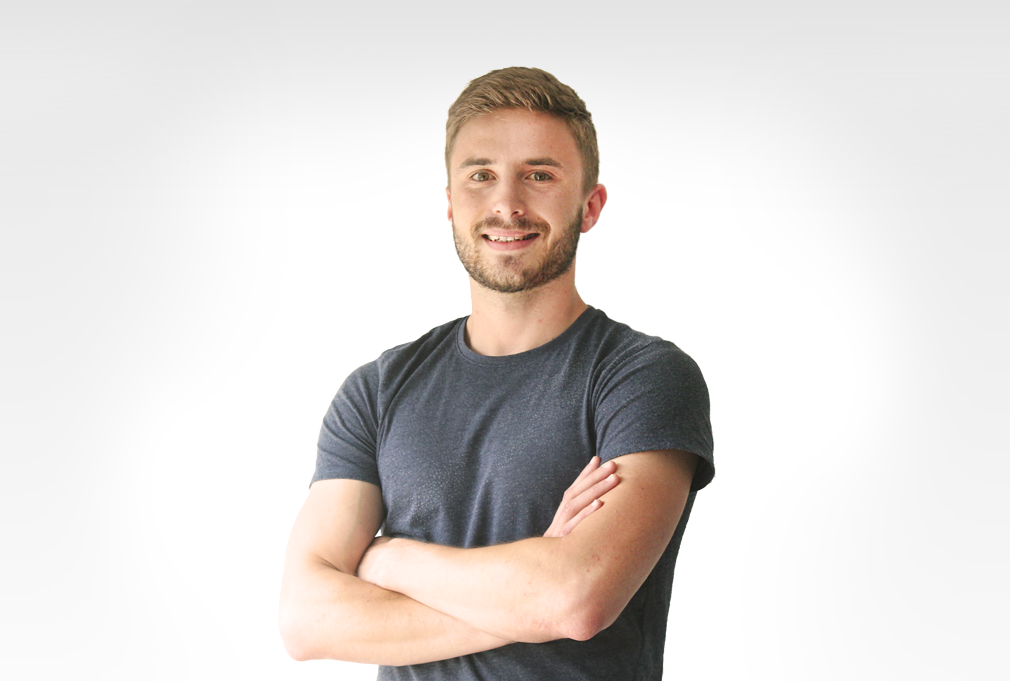 Life begins at the end of your comfort zone.