My story
I'm a person who needs constant movement – mentally and physically. I'm happiest when my story involves as many elements as possible; e.g. my bike, coffee, Wes Anderson, mountains, music, beer, backpack, grigri, skis, sneakers, Murakami and a map – especially when they all happen somewhere in nature.
Since I can't stand still, my path led me from graphic design to sales, where I realized I also liked the taste of content and digital marketing and I somehow found myself in Optiweb where all my favourite fields perfectly intertwine.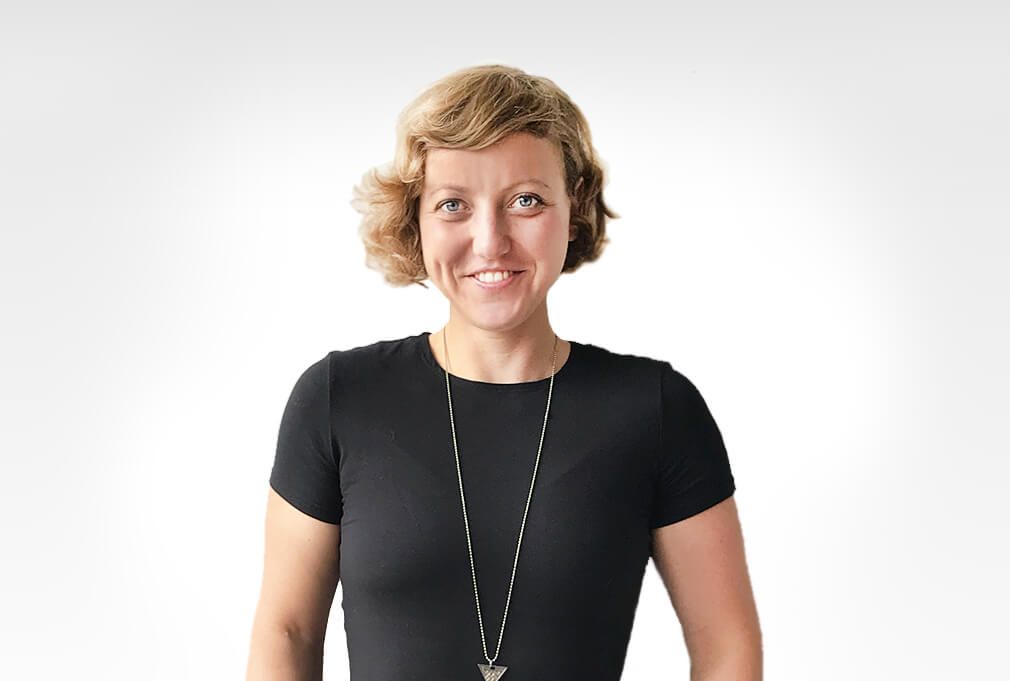 Laughter is a sign of freedom, the beginning of laughter a sign of the end of fear.