My story
After finishing high school, I became a student of Graphic and Media Technology studies.
At first, I didn't know what interested me most but it soon became obvious that web design was my one true passion. My path led me to Optiweb where I started as an intern. The experience gave me confirmation that it was what I wanted to do in life. After completing my internship, I was given the opportunity to stay at Optiweb.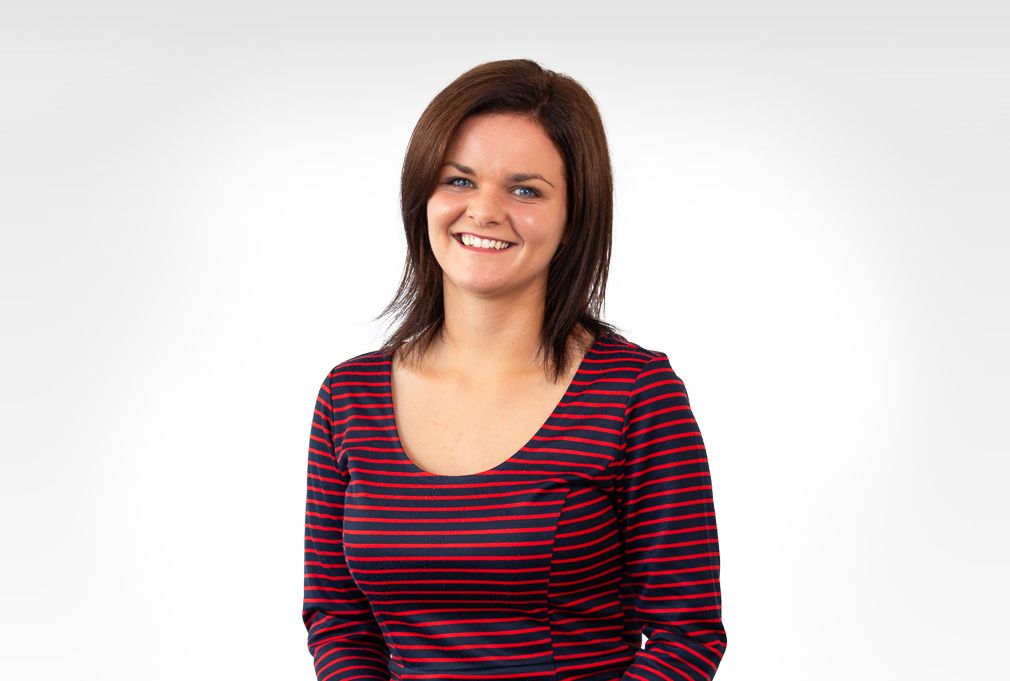 Life begins at the end of your comfort zone.