My story
Before coming to Optiweb, I had been coding different computer programmes for almost 6 years. I also had some experience in coding and designing websites.
I have always been interested in web programming. Optiweb gave me a chance to refine my skills on interesting projects where I always like to learn something new.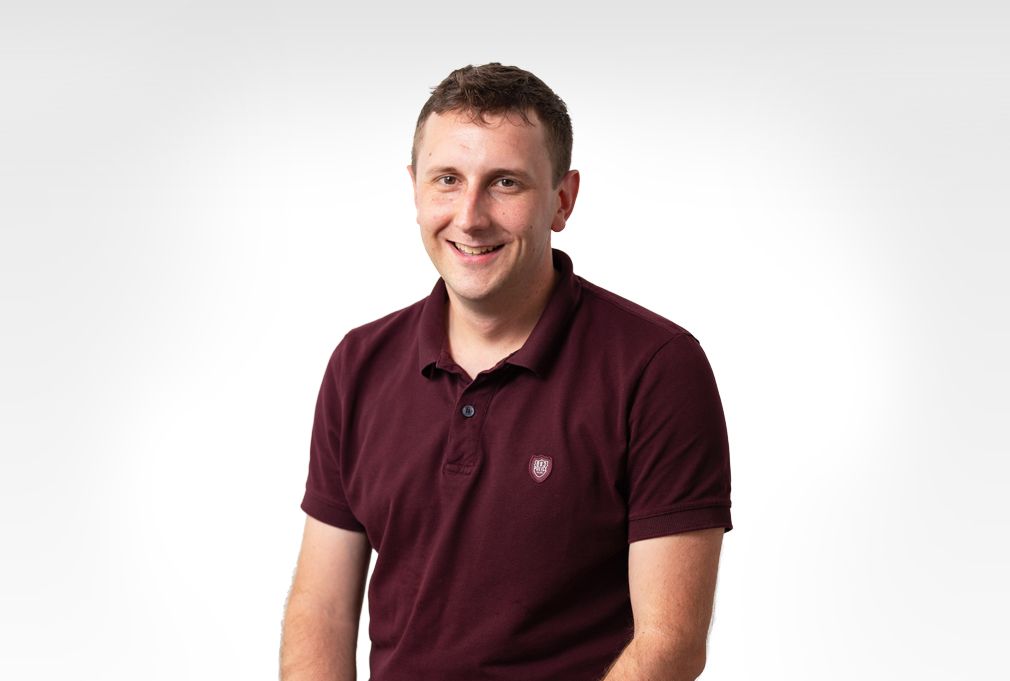 You can do anything you want to do if you want it bad enough.