My story
Even as a kid, I was fascinated by technology, especially computers. That led me to studying computer science at the Technical School Centre Kranj. I soon realised I wanted to continue down that road. After graduating high school, I enrolled as a student at the Faculty of Computer and Information Science in Ljubljana.
Coding at Optiweb is never boring; I encounter challenges every day and I gladly solve them.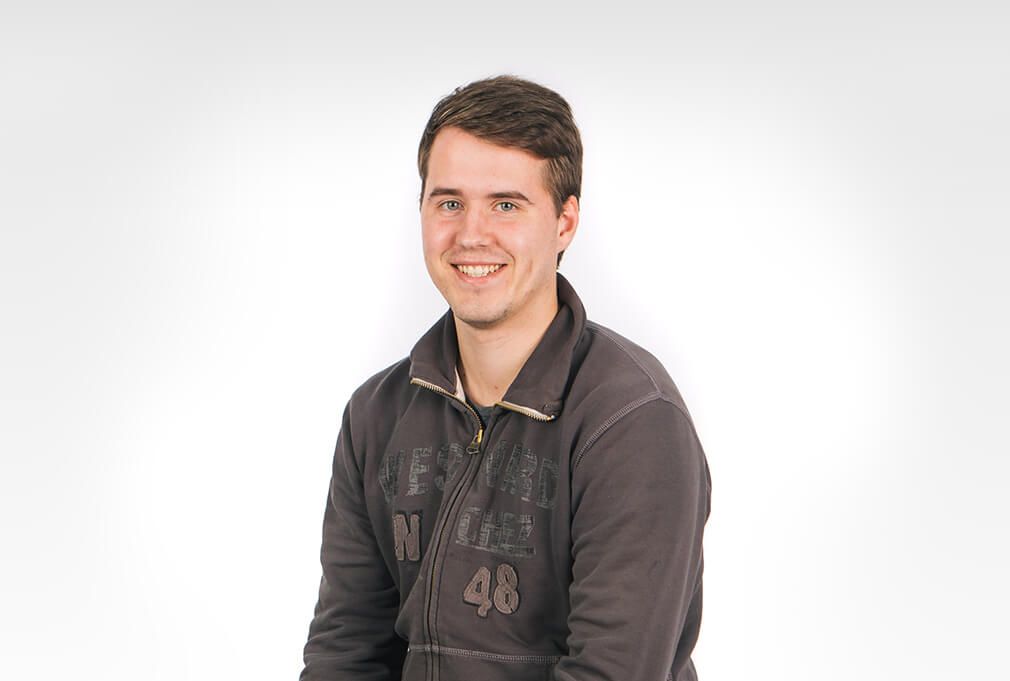 If you work hard and you do your best, you can do anything.