My story
I was thrown into the world of websites by colourful pixels which I arranged across the screen until I got a logical layout. My own needs (read: curiosity) also led me to acquire basic knowledge of web programming.
The joy of creating led me to Optiweb where I work with a great team. I design websites and take part in emptying our snack cabinet.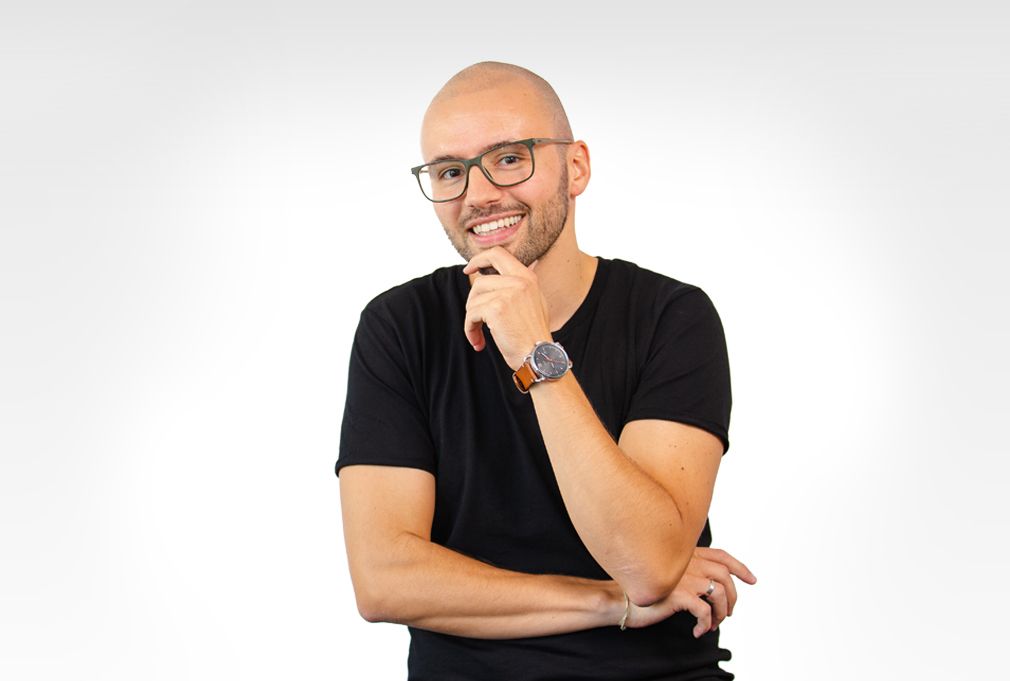 You can do anything you set your mind to. Except on Sundays. P.S.: The description was written on a Sunday.